• • Important! • •
The deadline for hotel reservation is June 29, 2018
Later reservations in Dom Zdrojowy will not be guarantied!
General Information
The conference is organized by:
The meeting will focus on the latest achievements in the rapidly growing field of quantum engineering with a particular emphasis on the most recent advances in the broad area of atomic physics, including precision measurements; ultracold Bose and Fermi gases; ultracold molecules; quantum simulators and quantum information with atoms and ions; quantum optics.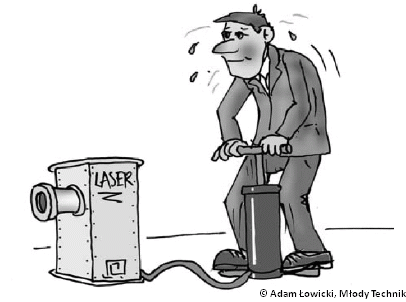 The idea of the conference is to give participants an opportunity for 20 minutes oral presentation. All participants are invited to submit a short abstract of their talks. The Organizing Committee will select oral presentations on the basis of abstracts. The conference fee for all speakers will be reduced.
Participants who do not want to give an oral presentation are also welcome.
There will be several longer keynote lectures.
Keynote speakers
Yehuda Band, Ben Gurion University, Israel
Hans Peter Büchler, Universität Stuttgart
Paul Julienne, NIST USA
Vladimir Konotop, Universidade de Lisboa
Tim Langen, Universität Stuttgart
Mikhail Lemeshko, IST Austria
Maciej Lewenstein, ICFO Barcelona
Giovanna Morigi, Universität des Saarlandes
Dmitry Petrov, Universite Paris-Sud
Giacomo Roati, LENS Firenze
Marzena Szymańska, University College London
Applications
The applicants should fill up the registration form no later than May 25, 2018.
The Organizing Committee will anounce the list of selected contributions before May 28, 2018.
Contact
In the case of any questions, please do not hesitate to contact us.
Tomasz Jedynak (tomasz.jedynak@globalcongress.pl)
phone: +48 694 878 666



www.globalcongress.pl